Bartlett Ave. Productions BAR-005 A Frog Named Sam Children's Music CD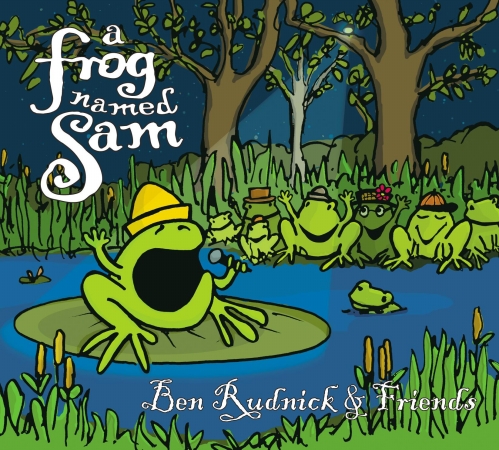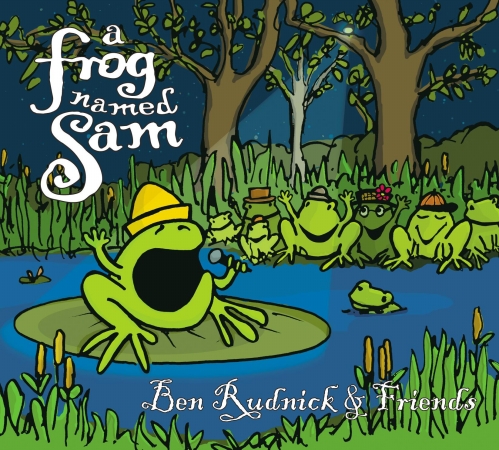 Our Price:
$15.31
You Save $5.36 (35.01%)
---
Manufacturer Part #: BAR-005
Lead Time: 3 Days
Genre: Music
Estimated Shipping Cost: $5.10
Instant classic and family favorite A Frog Named Sam is Ben Rudnick and Friends seventh recording. with sustained airplay lead by Sirius/XM radio and a must-see youTube video for the title song SAM has made friends all across America.
QUOTES: On the title track alone the funky vocal breakdown is worth the price of admission.
Time Out New York Kidsamp: ...very Widespread Panic-ish or like Phish! I have heard this a billion times and still like it.
Daddy Brad: Little Deadheads! The tracks from the Grateful Dead influenced kiddie jam band are groovy.
Parenting Magazineamp: ...he and the band are so musically gifted that they almost create their own style of music.
Dave Loftin Chattanooga Parent Paperamp.
If I was allowed only one CD to bring on a 3 hour road trip this would be the one.
Mustapha - WHUS Storrs CT AWARDS Recommended by the Parentsamp.
Choice Foundation Fall 2009.parents-choice. Orgi Parenting Media Awards 2009 Excellent Productive parenting Mr. Dad Seal of Approval Fathers Day 2009 Mr. Dad Website Creative Child Awards Program 2009 Preferred Choice Award SONG LISTA Frog Named Sam.
3: 28 Race Car - 3: 13 Three Little Fishes - 3: 10 Benapos;s Jig - 2: 52 Drink It Up - 2: 19 I Need a Hand - 3: 06 The Santa Fe - 2: 36 Johnapos;s Jig - 2: 01 Erie Canal - 3: 16 Old Joe Clark - 3: 21 Greensleeves - 3: 40.
You May Also Like